Another long, grueling day at a bustling business has ended. The clock ticks away into the after-hours as the hustle and bustle finally simmer down, leaving a silent trace of activity.
It's now the domain of a different type of professional.
Not the bankers or the office employees who clock out at the end of the day, but another dedicated crew. The unsung heroes of the corporate world – the janitors. The ones who work tirelessly to restore the sparkle and freshness to your workspace.
They are the invisible force that restores order from the chaos of the day. They ensure your business space is not just clean, but an embodiment of professionalism and care.
But what happens when they don't?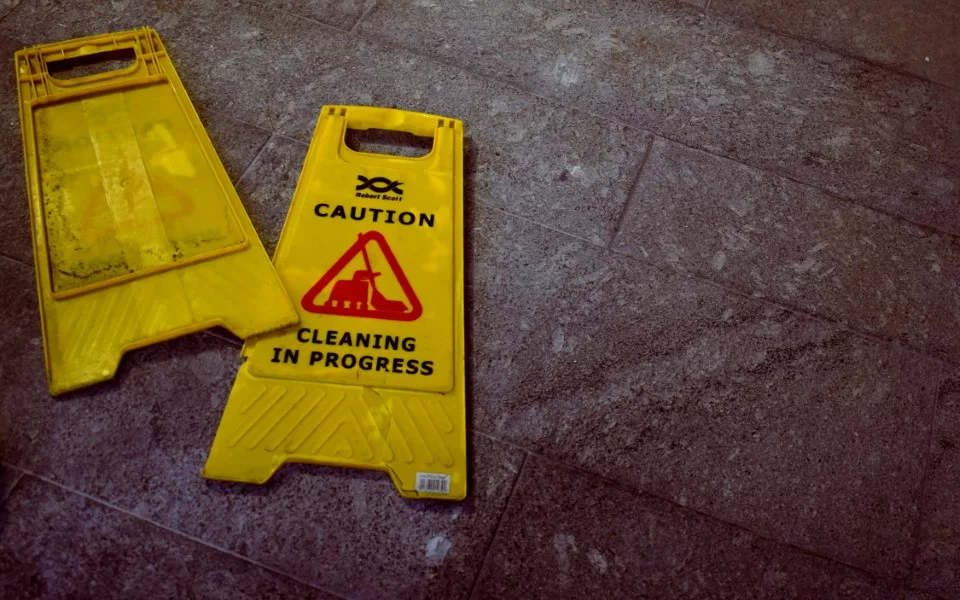 You've seen it: missed appointments, unreliable cleaners, and rushed, carelessly done jobs. It's a risk you can't afford.
You're a busy person. Your day is filled with decision-making, people management, and driving the relentless pursuit of excellence. It's a distraction you don't need.
But here's the good news – those are problems you don't have to worry about anymore.
Enter…
ASG Facility Maintenance
With ASG taking care of your workspace, you can focus on what matters the most, your business.
You don't just get professional office cleaners – you get guardians of your workspace – custodians of your professional image.
But it's not just about a clean environment – it's about creating a safe and healthy haven for employees and guests. And when your business' cleaning service is unreliable, missing appointments and cutting corners, the last thing you need is to return to a mess.
Professional, Reliable, and Trustworthy
You get an approach to commercial janitorial services built on three principles, professionalism, reliability, and trustworthiness. When you need a dependable cleaner, ASG steps in to ensure your workspace is a reflection of your dedication to your business.
Your services arrive right when you need them, slipping in after-hours like unseen wizards, making the grime and clutter disappear. Your choice of services is vast – from commercial carpet cleaning and hard floor care, to exterior pressure washing and everything in between.
Imagine coming back to a sparkling, well-maintained facility each morning. Freshly polished surfaces, clean carpets, clutter-free workspaces – ready for another day of productivity. This scenario is your everyday reality with ASG.
Commercial Cleaning Services
It's not just about scrubbing and dusting when choosing a commercial cleaning company.
It's about your systematic plan that doesn't just create a visibly clean space but ensures a healthy environment by properly using appropriate cleaning products, well-maintained equipment, and comprehensive commercial disinfection procedures when needed.
And it's not just about providing a service.
It's about forging a partnership, understanding your challenges, and building a cleaning system that fits your facility's needs perfectly.
Eco-friendly Commercial Cleaners
Plus, we've made a choice to go green, joining a growing group of eco-friendly commercial cleaners who embrace green commercial cleaning products and practices that protect your people and the environment.
Professional Cleaning Solutions
Your professional cleaning services can range from daily carpet care, commercial floor cleaning, and lobby cleaning to exterior property cleaning and supply restocking, including hand sanitizing stations. Whether you run an office building, medical facility, bank, school, retail store, or government building, your janitorial services adapt to your unique needs.
Your new janitorial staff are all W-2 employees, vetted and trained to uphold the highest cleaning standards. We value reliability and stand out as an exception in an industry often riddled with turnover and inconsistency. Employees that are reliable and punctual ensure your work environment is clean and ready when you need it.
You deserve nothing but the best. ASG ensures quality, reliability, and accountability in all your services. Step into a cleaner, healthier workspace, and let us help you maintain the professional image your business deserves.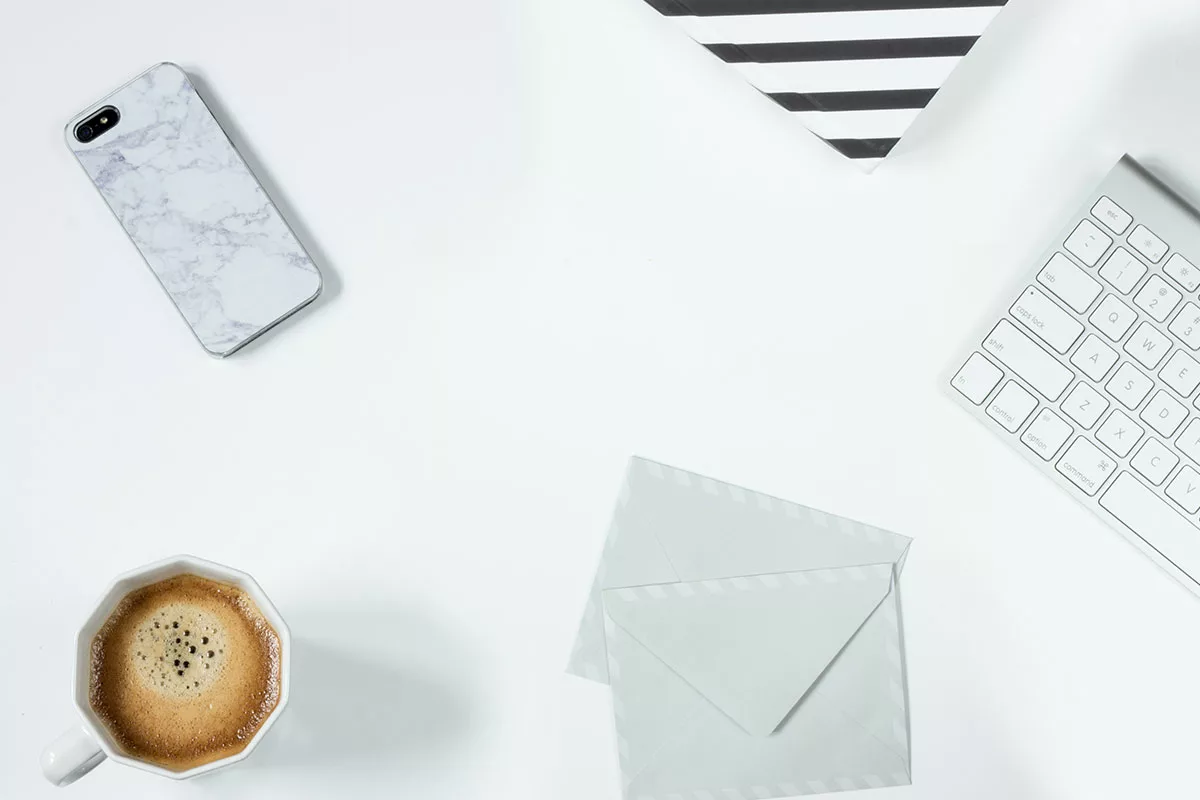 Together, we can ensure your building looks its best.
Reach out today and experience the unparalleled quality and reliability we promise to deliver. Let's continue your story toward a cleaner, brighter future.