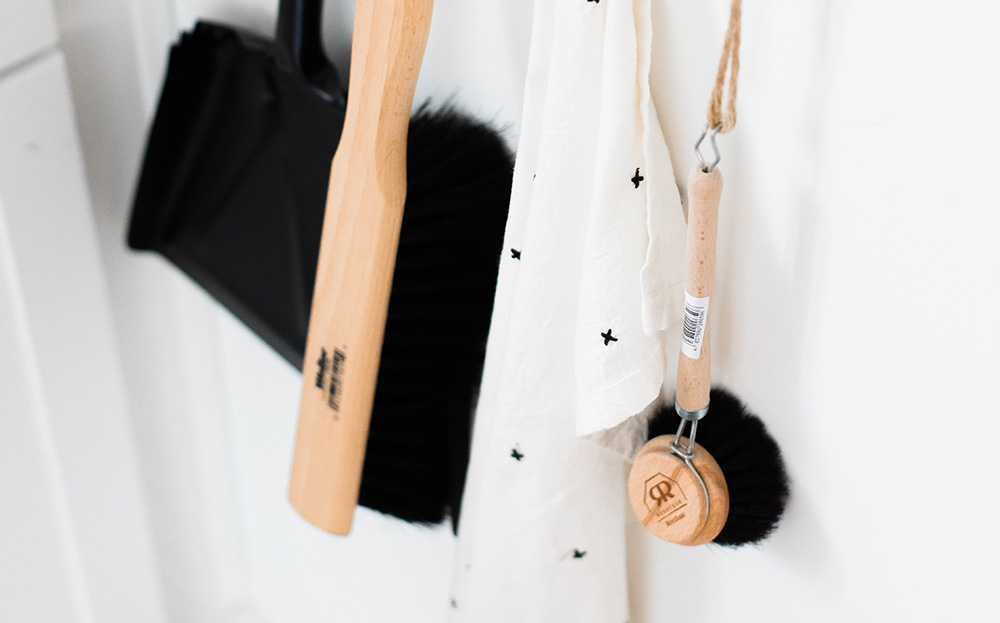 In a fast-paced world, it's vital that the vendors you hire work just as fast and hard to keep your building clean, safe, and spotless. First impressions start with shiny floors, well-stocked restrooms, smudge-free windows, and fresh-smelling air. These attributing factors enhance employee productivity and keep your customers feeling safe and coming back. Not only does proper daily cleaning protect the facilities' assets, but it also ensures a safe and healthy environment.
Our high level of innovation, processes, and reliability have been at the forefront of ASG Facility Maintenance's philosophy. We understand that the vendors you hire can make all the difference. We work diligently with our team of efficient, well-trained, and environmentally aware professionals to save you time and improve your bottom line. We provide the expertise, professionalism, and ownership to exceed expectations. We deliver quality results that you can rely on day and night.
Our janitorial services include:
Options for daily, weekly, and monthly cleaning
General disinfecting and high-touch surface disinfecting
Hard-surface floor cleaning and maintenance
Daily carpet care, sweeping, and mopping
Reception area/lobby cleaning
Dusting and ground-floor window washing
Trash and recycling services
Breakroom & restroom cleaning
Consumable restocking programs
Interior porter services
Germs may live on high touch surfaces for up to 3-days
Employers lose $411 per employee per day due to the flu.
One of the most common ways people are infected is through contact with contaminated surfaces. The average desktop has 400 times more bacteria than a toilet bowl.
Germs can live as long as three days on moist surfaces, such as bathroom sinks, faucets, and toilets. On dry surfaces, they can live for several hours. Bacteria like MRSA can survive on fabrics for more than a month.
We clean your high-touch surfaces rigorously to stop germs from multiplying vigorously.