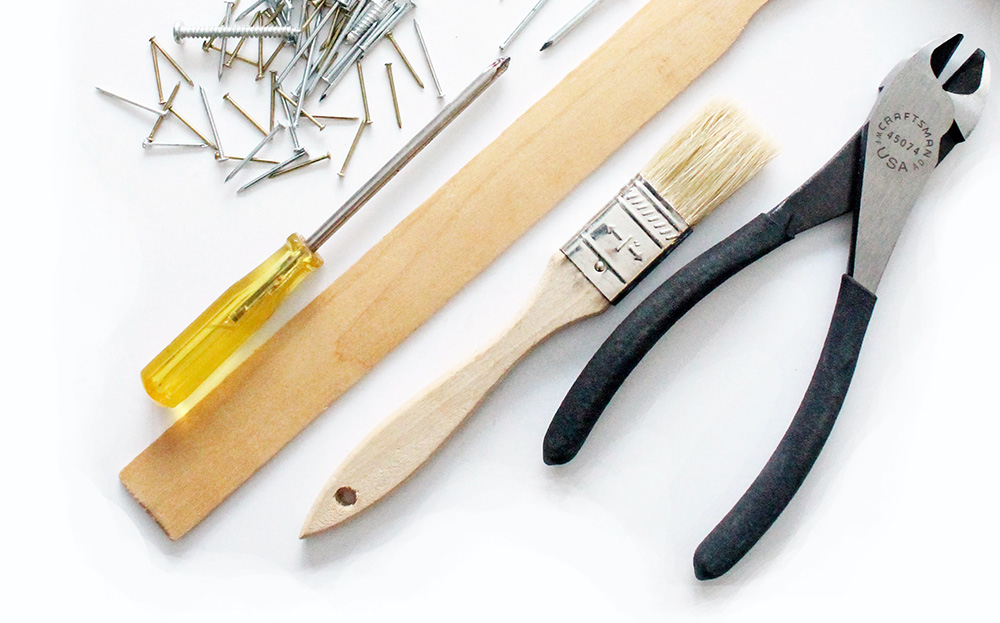 The daily wear and tear that comes with the use of a facility are cumbersome to facility operations. From broken bathroom faucets to worn-out door hinges to failing ceiling tiles, things go wrong – small things that are both a hazard and an eyesore. It creates an unsafe work environment for visitors and employees alike. The longer you are in the building, the more unexpected factors come into play that deteriorates life expectancy.
Advantages of a Handyman
Do you have an ongoing to-do list of maintenance tasks, decorating projects, and minor repairs that keep growing? Even seemingly small jobs, such as painting a few walls, moving around cubicles from one office to another, or patching up a few holes, take time out of your schedule to be sure the right professional can accomplish them. By hiring an ASG Facility Maintenance handyman, you can rest assured that all the proper safety precautions, insurance, knowledge, and experience are in their tool belt, thereby protecting your company's property and employees.
Maintaining a professional facility appearance is a necessity and a reflection of your company. By working with ASG Facility Maintenance, you are protecting your company from liability and alleviating the pressure from property managers and building owners to maintain the building up to your standards. More often than not, the small things get neglected. Little things like these can leave a lasting impression on potential customers and your employees. To create a more inviting and professional-looking space for your staff and customers taking care of even the small stuff is critical.
Get the Handyman Services You Need with ASG Facility Maintenance
With a growing repair list, it can be challenging to formulate the who, what, and where to start. With ASG Facility Maintenance on your team, we can help to provide the oversight needed and a clear direction to get your facility up to tip-top shape and looking its best.
We can facilitate handyman services for any project size whenever you need them. We will take your repair list and knock out all the tasks to keep your business focused on doing business. Many property managers find that regularly scheduled handyman services are extremely helpful in taking care of a mounting list of projects and minimizing disruptions to the workflow.
With ASG Facility Maintenance services on call, you will have peace of mind in knowing your facility is looking and running its best 24/7. We aim to exceed expectations and complete projects to your satisfaction every time.
Hire A Commercial Handyman Instead Of DIY
You don't have to do the work when you hire ASG Facility Maintenance. Our commercial handymen are skilled at a wide range of repairs and tasks. These tasks include trade skills, repairs, and maintenance work and can be utilized for interior or exterior locations. Complete all your odd jobs and fix-up tasks by hiring a professional handyman. Reclaim the time of hiring and managing various trades and spend it building your business, not working on it.