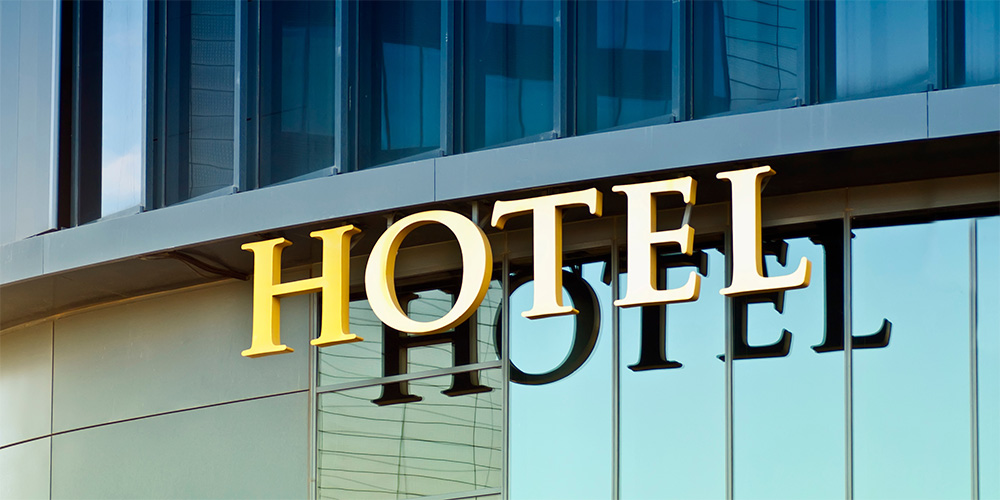 Commercial Cleaning for Hotels
ASG Facility Maintenance takes pride in the services we provide. Our experience helps you plan, carry out, maintain, and improve your facility. We will help you succeed in the hospitality industry.
Janitorial Services for Hotels, Motels, Inns and Resorts
We have the resources and experience necessary to keep any size facility clean. We know the attention to detail that every room requires. Not only are our janitorial teams professional and motivated, but our experienced Quality Assurance Representatives will be there to ensure your complete satisfaction.
Hotel cleaning services we provide:
General cleaning – offices, lobbies, walkways, lounge areas, guest units, bathrooms, laundry rooms, gift shops, fitness centers, and outside areas
Maintenance of resilient and non-resilient flooring
Hardwood floor maintenance
Carpet Cleaning using various techniques
Stripping, waxing, and buffing floors
Detailed elevator cleaning
Interior window cleaning
Exterior, first-floor window cleaning (Up to 10 feet)
Commercial cleaning and disinfecting of restrooms and locker rooms
Prompt and efficient laundry services
Upholstery Cleaning
Green cleaning according to LEED standards
Trash and recycling services
Parking lot sweeping and pressure washing
If you are interested in having ASG to maintain your hotel, motel, inn or resort, contact us today by calling 800-708-0373.
Floor Cleaning & Maintenance
The team at ASG Facility Maintenance are floor care experts. We create a custom plan for your facility that ensures:
Frequency: schedules based on traffic and floor type.
Chemistry: precise chemical formulations based on floor type.
Technology: properly maintained, high-end equipment.
Training: staff trained by experts in each floor type.
Efficiency: efficient scheduling provides sufficient time for each task.
This is how we extend the life of your floors while ensuring a positive impact on your property's appearance.
Industry Leader in Commercial Hotel Cleaning
ASG brings the knowledge and experience necessary to maintain the highest cleaning standards for the safe operation of your business. We are ready to help plan, execute, and uphold your facility's hospitality mission.
To request a cleaning service proposal or additional information, please contact us today by calling 800-708-0370.